We're glad you're here.
Are you:
A UVA student thinking about a potential change in your substance use?
Noticing some not-so-good things with your drinking or other drug use?
In recovery, and want to find community and resources?
Concerned about a student, friend, or family member?
A student, faculty, or staff member who wants to learn more about recovery support resources, at UVA and/or in the Charlottesville community?
UVA'S Collegiate Recovery Program (CRP) is here for you. 
Recovery stories across grounds (coming soon!)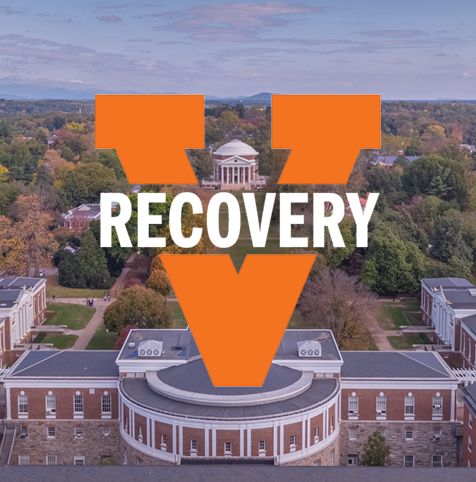 Video: Learn more about us and how other schools in VA are working together to college Colleigate Recovery Programs. 
Check out our weekly Hoos in Recovery (HiR) meetings.
We're here on Wednesdays @ 6pm in the CRP space at Student Health and Wellness.
Come check in about your week and what's on your mind.  We're chill, we promise.
We'd love for you to join us!  Parking is available.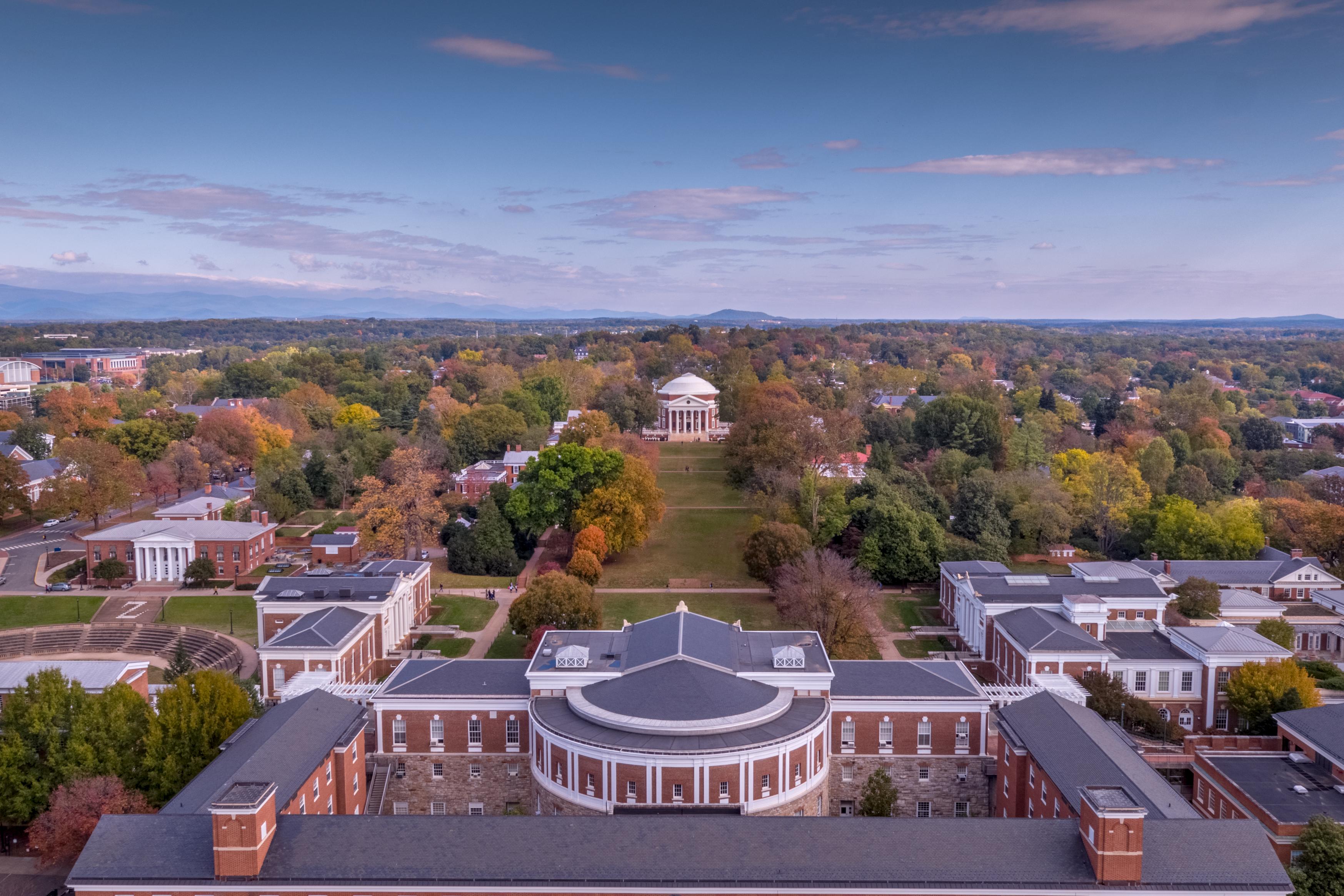 Hang out in our amazing CRP space.
Do you like coffee, video games, or just chillin' on a bean bag?!  We do, too. Contact our CRP Coordinator, Jen Hall, for current CRP space hours or come to a HiR meeting 'cause that's where we meet.
Let's have some fun!
Whether you're into sports, movies, games, or cookouts, we have something for you.  Things we've done in the past:
Carter's Mountain,
Halloscream,
Trampoline Park,
Movie and Game nights,
Hiking,
and even a Spring Break trip to Florida!
Check out our calendar of upcoming events! (coming soon)
Consider recovery coaching.
Huh? What's that?  It's just someone who's been there, has training, and can help support you whether you want to talk about where to even start, looking for some accountability, give you some encouragement, or deepen your established recovery.
See if recovery housing could be a good fit.
Engage in a supportive living and learning community while building and strengthening lifelong recovery skills. Located near Student Health and Wellness and the CRP space, our recovery house features a full kitchen, living area and meeting space. To learn more or if you have any questions, please reach out to Jen Hall, CRP Coordinator at [email protected] 
Become an ally.
Help us create a recovery-ready Grounds by becoming a recovery ally.  Everyone, regardless of knowledge or expertise, can serve as an ally by intervening with empathy, sharing UVA resources, and respecting and celebrating recovery.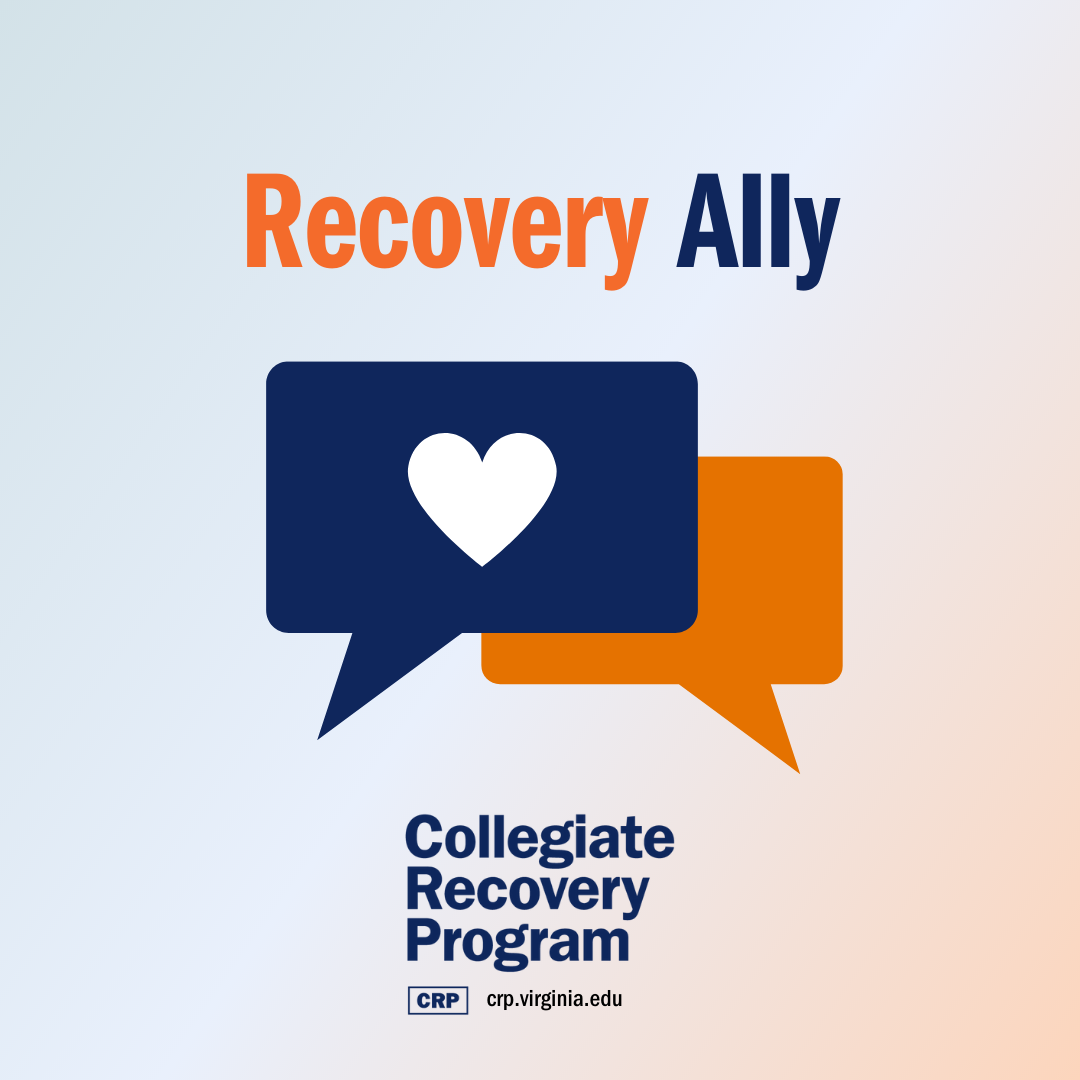 Let's keep in touch!
To stay up-to-date on all we have going on with the CRP, subscribe to one or both of our confidential newsletters.
Hoos in Recovery newsletter
Recovery Ally newsletter 
Connect with us on social @uvahealthyhoos