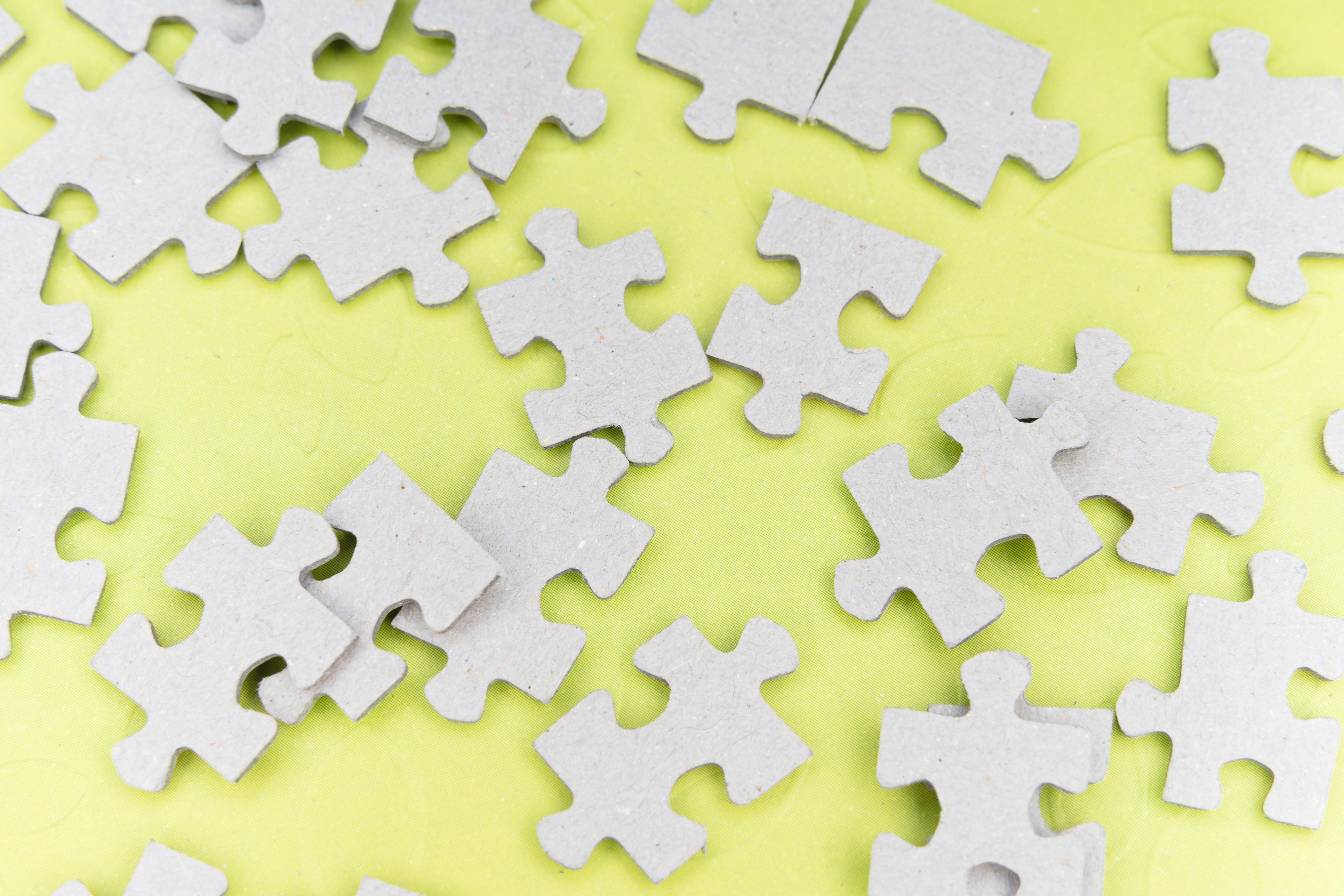 Multidisciplinary care—it's a common buzzword in the health care world, but what does it mean in the context of well-being and health for students at the University of Virginia?
One of the core principles of multidisciplinary care is that comprehensive health and well-being is not achieved through a single type of care. It recognizes that professionals across multiple disciplines, working together, can support and empower an individual's physical and mental well-being more effectively and holistically than one professional alone.
To put it simply, it's about the right connections at the right time for the student we are serving at that moment. It's why medical, mental health, well-being, education, and accessibility team members work together so closely at the Department of Student Health and Wellness (SHW), and why care teams meet regularly to collaborate, advise, and discuss students and potential care plans.
Jessica McDermott, a PhD student who started at the University of Virginia's School of Education and Human Development in the fall of 2019, agreed to share her experiences for this article. She met with SHW staff physician Dr. Heidi Seaborn Moyse various times throughout the 2019-2020 academic year and was a little nervous when she discovered that Dr. Seaborn Moyse does not work at SHW during the summer months.
"During Dr. Seaborn Moyse's absence this summer, Dr. [Stephanie ] Hartman and Dr. [Mark] Keeley both spoke with me multiple times and made me feel very supported," McDermott explains. "The transition between Dr. Seaborn Moyse to them, and from them back to Dr. Seaborn Moyse—and a subsequent referral to UVA Northridge which was extremely helpful—has been managed with such care for detail and for me as a person, I cannot describe it as anything less than exceptional."
McDermott notes that she moved to Charlottesville from Florida, where she struggled to find LGBTQ-friendly medical and counseling services.  "Dr. Seaborn Moyse has been incredible in making me feel welcome—and connected me to Dr. Matt Zimmerman in CAPS," McDermott says. "Matt helped me to find the best therapist I have ever had. Without this team-based approach, there is no way I could have been successful in my academic program so far."
Shared electronic medical records and a high degree of collaboration amongst providers are two of the key reasons why all of SHW services coordinate so well.
"We are very fortunate at UVA to have an integrated health and wellness model that allows our mental health providers to easily consult and share referrals with our medical services colleagues," says CAPS Director Nicole Ruzek, PhD. "Beyond efficiency and accuracy, this integrated approach also allows for a compassionate understanding of who the student is and empowers the student to take both body and mind into account when addressing their health care needs in the future."
In addition to individual counseling, CAPS offers group therapy, drop-in consults, Care Managers, and a new, weekly mindfulness series created in collaboration with the Contemplative Sciences Center. In the Office of Health Promotion, the WahooWell program gives students the opportunity to talk with a wellness professional on topics related to student well-being—including things like healthy sleep, social connectedness, community resilience, and substance use.
"Providing the best care to students is our top priority, and that care is best provided as a partnership," Medical Services Director, Dr. Jessica Simmons, says. "That's also why we encourage all UVA students to come to Student Health and Wellness for their care. We're able to provide them with referrals, resources, and connections that are specific to UVA and to their experiences in our community."
In the spring of 2021, a new building dedicated to student well-being and health on Brandon Avenue will only amplify and expand this type of multidisciplinary service. In addition to modern and comfortable spaces for SHW teams, various rooms and retreats have been designed and created specifically for student education, usage, and well-being – a true student center.
"It is rare to find an office that produces such extraordinary work, from the receptionists to the nurses to the clinicians to the leadership team," McDermott says. "I hope they know how much the UVA community appreciates it during such a difficult time."

By Anika Kempe
October 14, 2020