Image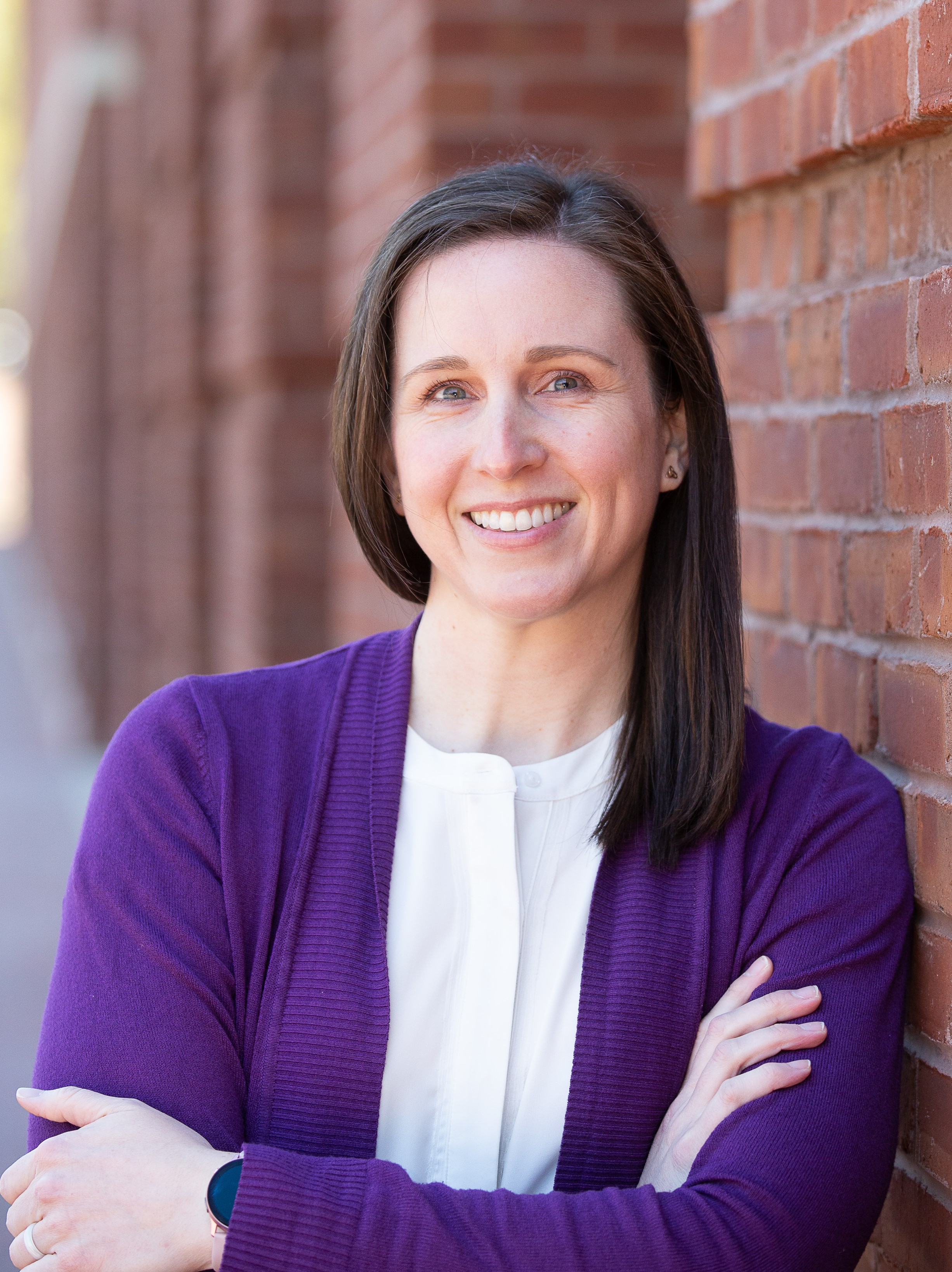 Family Nurse Practitioner
Department
Medical Services
Bio
Education
B.S., Biology, University of Virginia (2008)
B.S., Psychology, University of Virginia (2008)
B.S. Nursing, Marymount University (2013)
M.S. Nursing, George Mason University (2017)
Certification
Family Nurse Practitioner, American Academy of Nurse Practitioners (2017-present)
Clincal and Research Interests
Family Medicine
Health Promotion/Preventive Medicine
Supporting survivors of sexual assalut and domestic/intimate partner violence
Personal Interests
I enjoy spending tme with my husband and two children. We like to get outside and explore Charlottesville. I also enjoy being creative, reading, baking, and travelling to new places.
Advice for Students
Use your time here at UVA to try something new. Step outside your comfort zone and broaden your horizons, Take care of yourself, both physically and mentally. Study hard and have fun!
Students may send a secure message to Shawn Pennetti through the Healthy Hoos Patient Portal.
Medical Services
Clinicians
Address
550 Brandon Avenue Charlottesville, VA 22908