Image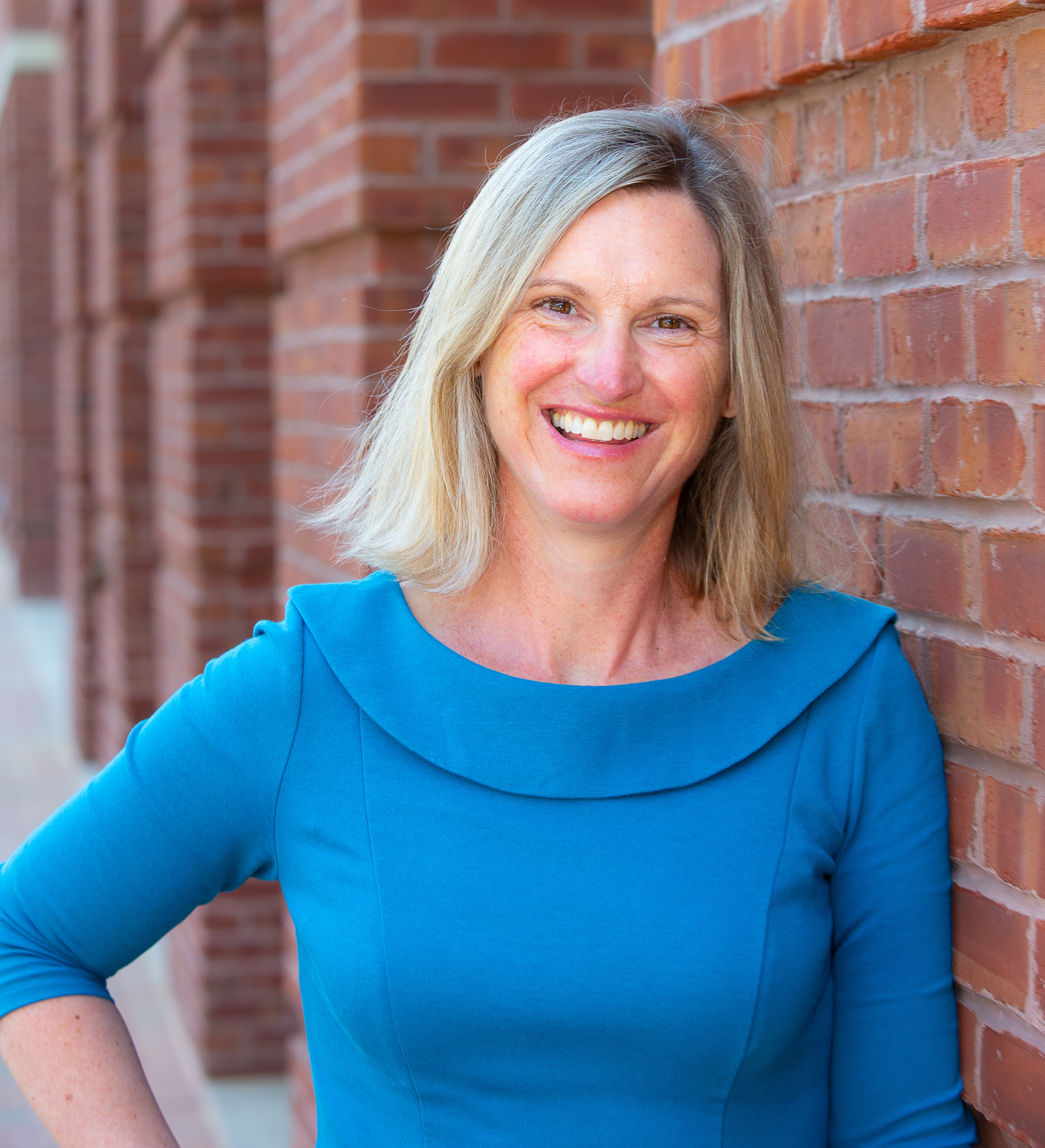 Director, Medical Services
Department
Medical Services
Bio
Education
BA History, BA Biology, Jefferson Scholar, University of Virginia (1997)
MD, University of Maryland School of Medicine (2002)
Pediatric Intern, University of Virginia (2002-2003)
Pediatric Resident, University of Virginia (2003-2005)
Pediatric Chief Resident, University of Virginia (2005-2006)
Clinical and Research Interests
Primary Care
Concussion Management
LGBQT Health & Advocacy
Medical Student Education
Quality Improvement
Personal Interests
I enjoy spending time with my family, including coaching my children's soccer teams. We thoroughly enjoy exploring the Blue Ridge Mountains – hiking, camping, mountain biking, paddle boarding. As a family, we are trying to learn German!
Advice for Students
Student Health and Wellness (SHW) is a wonderful place to receive medical care.  I utilized SHW as an undergraduate student and had very positive experiences.  This is a good time in life to empower yourself as a health care consumer; SHW is a safe place to develop the skills to navigate the health care system.
Patients may send a secure message to Dr. Simmons through the HealthyHoos Patient Portal.
Medical Services
Medical Services Leadership
SHW Leadership
Address
550 Brandon Ave
Charlottesville, VA 22903