Alexandra Geneser, Psy.D.
Image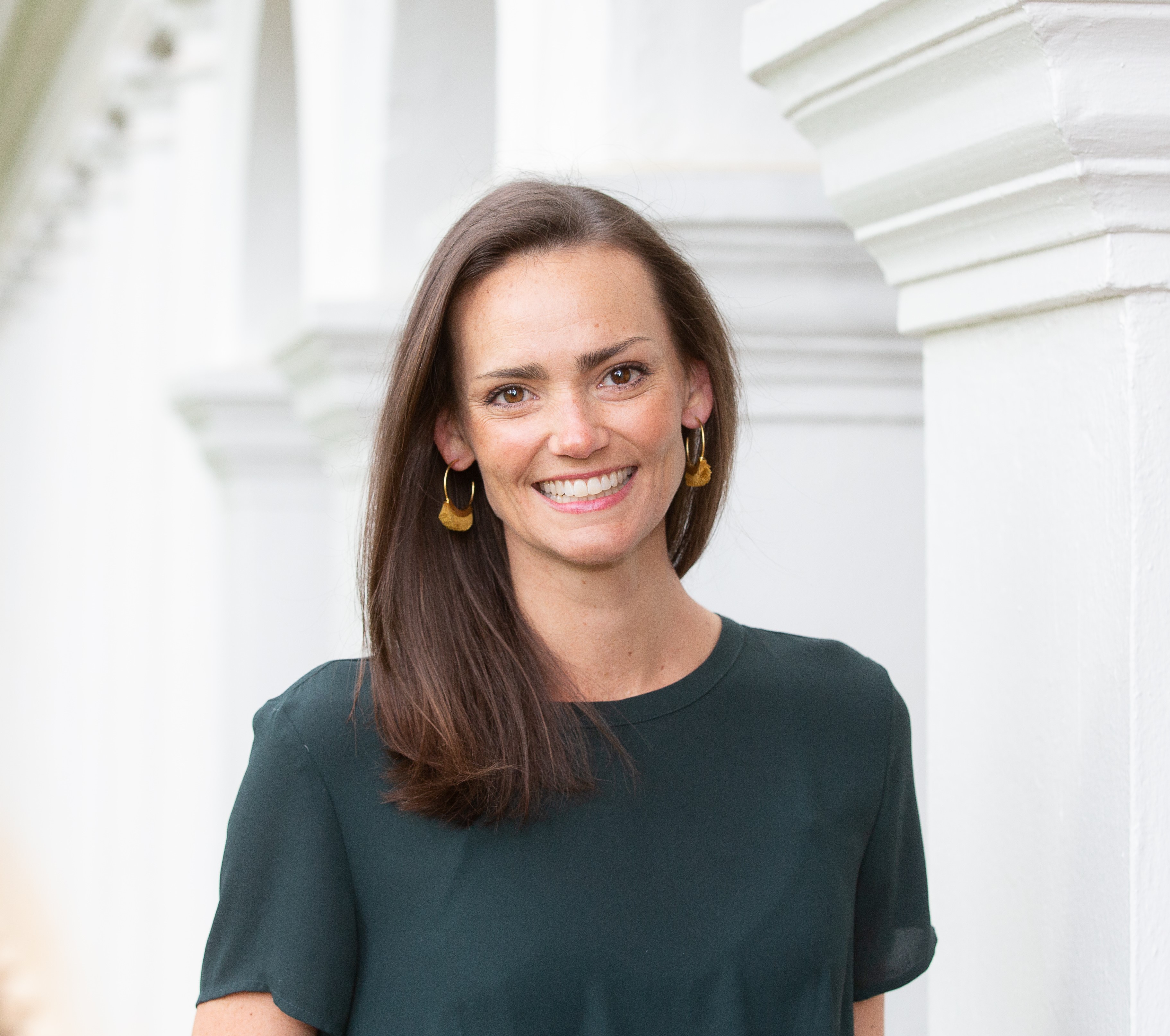 Department
Student Disability Access Center
Bio
Alex is from south Texas and she earned her Bachelor's degree in Psychology at Denison University. She then went on to earn her Master's and Doctoral degrees at the Institute of Graduate Clinical Psychology at Widener University. Her training is in clinical psychology, and she specialized in neuropsychology. She came to Charlottesville in 2013 to do her post-doctoral fellowship in the Neurology Department at the UVA Health System.
Alex joined SDAC in September of 2015 on a part-time basis, and she divides her time between SDAC, neuropsychology private practice, and UVA's Neurology Department (clinical trials involving memory disorders). At SDAC, she serves as one of our two psychologists, and she works with students who present with disabilities related to cognitive and/or emotional disorders such as ADHD, learning disabilities, concussions, depression, and anxiety.
Alex fell in love with all that Charlottesville and the surrounding areas have to offer when she moved here a few years ago. She takes advantage of the great hiking, music festivals, restaurants, and wineries/breweries. She enjoys running and staying active outdoors, and you will often find her with friends walking around the downtown mall.
Address
550 Brandon Avenue Charlottesville, VA 22908