Monday Mindful Presence Workshops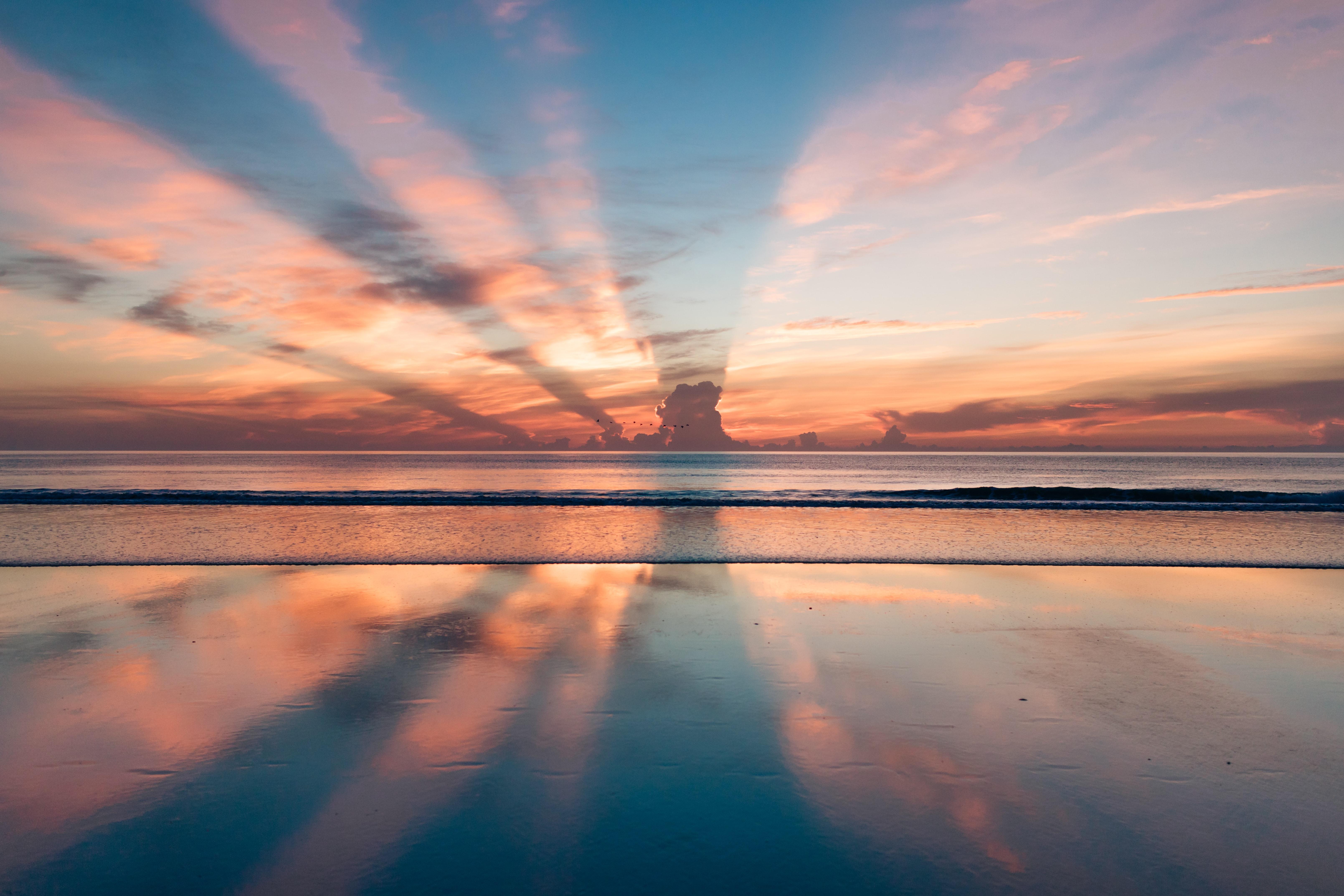 Location
Student Health and Wellness Building, Wellness Suite (Room 182)
Would you like to spend one of your Monday afternoons engaging in a self-care activity?  Join a mindfulness session with your peers and CAPS clinicians at the Student Health and Wellness building. During these sessions, you will practice noticing and being in the moment. You will practice observing your thoughts, feelings, and sensations with mindful intention and self-awareness. You will also experience being and connecting with your peers.
These sessions will occur in our wellness suite which feels similar to a yoga studio, although we won't be practicing yoga, we encourage you to wear comfortable clothes! 
Sessions will be led by at least two CAPS clinicians. They will remain available for authentic presence and support. Space and time will be provided for reflection and listening.
Session 1: Monday, December 5th (1-2PM)
Session 2: Monday, December 12th (1-2PM)
Questions about what to expect? Email Trinley Palmo!