About
The Laboratory located on the second floor of the Student Health and Wellness building and is a satellite of UVA Health.

Coverage is dependent upon your individual insurance plan's benefits. We encourage you to contact your insurance provider to determine coverage (some insurance plans may or may not provide reimbursement for testing done at the satellite lab). If you do not wish to bill your insurance for lab testing, you have the option of paying UVA Health for lab work offered by the UVA Health Clinical Laboratories.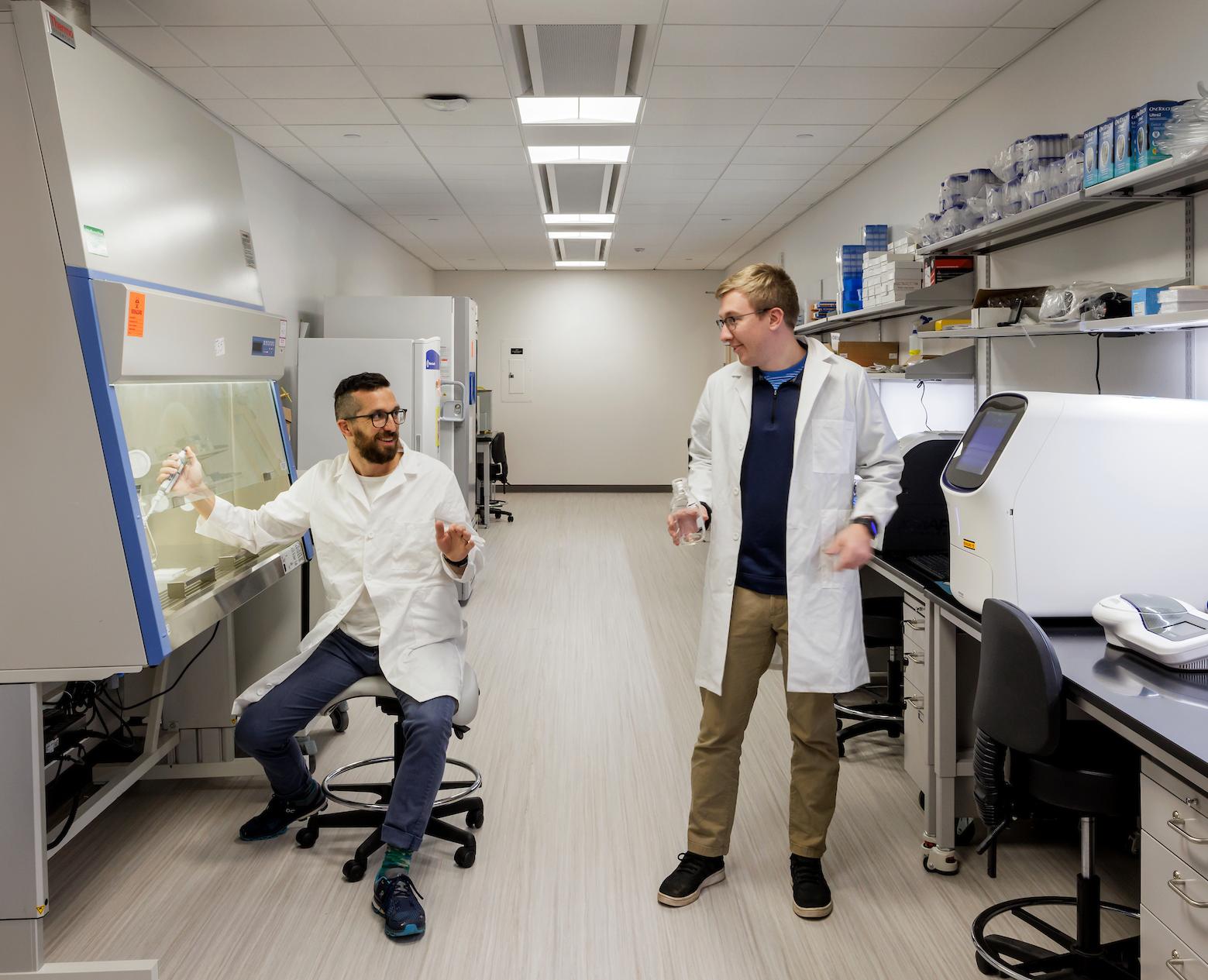 Preparing for a Lab Visit
Please always bring your UVA student identification card, insurance card, and prescription card (if separate) when visiting Student Health and Wellness (SHW).
For routine lab tests, you usually do not have to wait for results. However, the lab may not know that additional testing is needed until after you leave. Your care provider will keep you informed.
All lab results are confidential. See our SHW Price List for types of lab tests performed and their costs.
All COVID-19 testing done at SHW is sent to UVA Health's Medical Center labs. The satellite clinic within the Student Health and Wellness building is not processing COVID-19 tests.